Planning with You at All Stages
Knowing where to start financially can sometimes be a daunting task. We understand the time it takes to get everything organized, not to mention the decisions to be made on top of that. Our financial planning services are designed to give you back your free time. We want to maintain those working relationships with other industry advisors like your tax professionals, attorney, or insurance agent.
Questions and life events, like the ones listed below, can be overwhelming, but they do not have to be. We are committed to helping you build your financial future. By working together and with the guidance from a Certified Financial Planner™ professional, we aim to design a strategy that gives you peace of mind.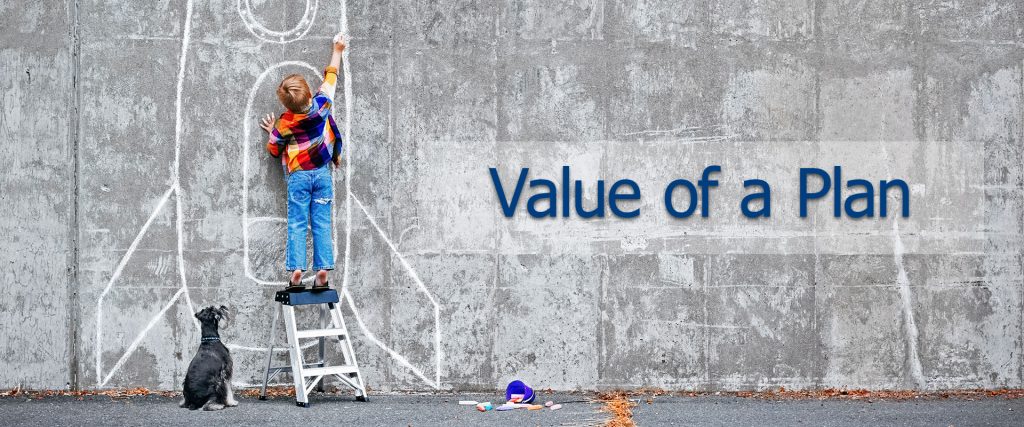 Assessment of where you are today
Establishment of realistic financial goals based on your wants and needs
Maintain a working relationship with other industry advisors like tax professionals, attorneys, insurance agents, etc.
Monitor your results to ensure your goals are met
Organization and peace of mind of a sound plan
Guidance from a Certified Financial Planner™